Fast-paced lifestyle and hectic schedules have limited us to depend on ready to wear garments. Customized garments are like a distant dream as they are time-consuming and expensive too.
. With growing technological advancement, services are getting digitalized. E-Tailoring is one such product of digitalization. It meets the needs of tailor services online and boosts the custom-made clothing industry.
It has bridged the customers to the tailors which generate income for the tailors and allows the customer to get their required tailoring services that can be alterations or designer garments. Custom-made garments are at your fingertip with these E-Tailoring platforms.
These are setting new trends for custom-made tailoring and customized clothing and the demand for tailors is also on the rise.
 An E-Tailoring platform has the potential to generate huge profit margins due to its growing demands. Website development is not an easy job but Lytechx Digital Pvt. Ltd. makes the process simple. It develops the website creatively with the use of the right graphics and latest technology which will make your website different from others and will help in communicating with the clients effectively. It customized the applications according to the customer's needs and helps to develop a more transparent, user-friendly, reliable, and feature-based website.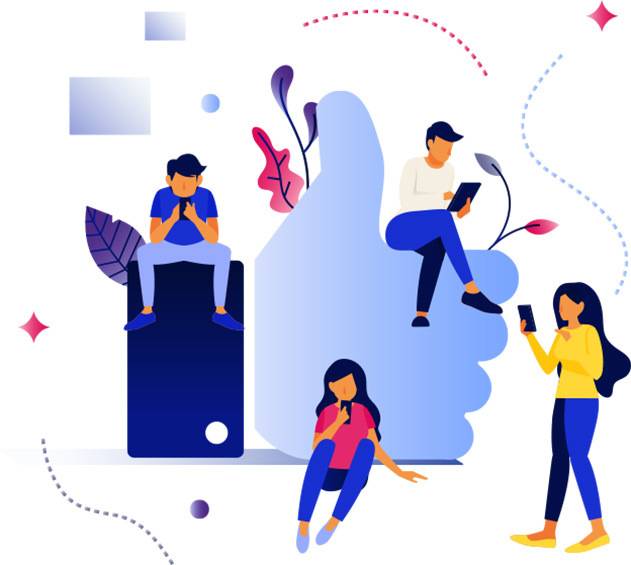 In our life, we face some serious issues as well us some business and work related confusions and doubts. People often search for their solutions but mostly are unable to get one. Lytechx Digital Pvt. Ltd. and their certified and trained experts can be extremely helpful when it comes to solving problems and issues. You can contact us and get your solutions at the earliest.