School College Management Platform
The two things which are the most common and basic thing in this world is a school and a college.
These things lay the fundamental base for every student and thus has a huge scope and opportunity. We all had the fun of going to schools and colleges.
We all noticed that our school and college had plenty of events happening every other day. But how many of us thought of how are there events held? Who manages these events?
This is for those people who thought so and planned to create an online school college management platform to manage and host such school and college events. Creating a school, college management platform can be of a huge profit. But, the platform must be good enough to attract your target audience.
Why not let Lytechx Digital Pvt. Ltd. take care of this? Lytechx Digital Pvt. Ltd. is the first name that comes to mind while creating an app or a website. With their team of expert developers and graphic designers, they can efficiently create such an app for you. This helps you to grab your audience in a better way. So just let them help you to grow more and grow strong.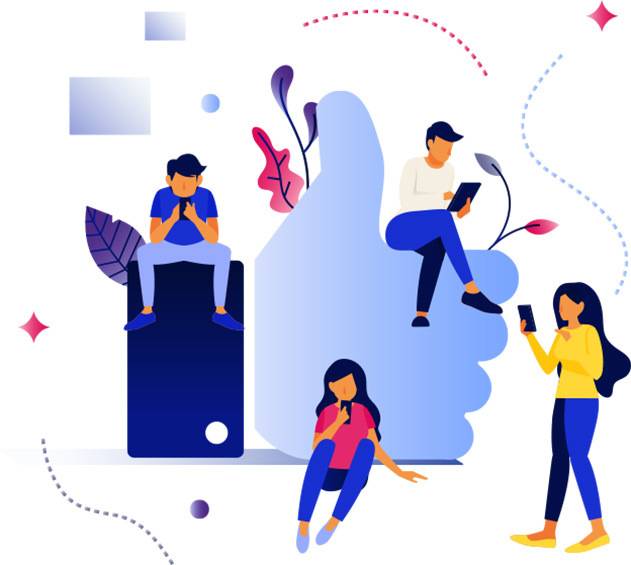 In our life, we face some serious issues as well us some business and work related confusions and doubts. People often search for their solutions but mostly are unable to get one. Lytechx Digital Pvt. Ltd. and their certified and trained experts can be extremely helpful when it comes to solving problems and issues. You can contact us and get your solutions at the earliest.