We all are fond of travelling. Who does not like to escape from his daily routine and enjoy a few days with his family and friends?
We all are aware of how huge the traveling industry is and its growth in the past few years.
Thus, starting a travel booking website is not a bad idea. But, this is a bit difficult. You first need to build an online travel booking platform and then get users and the public on your website.
For the common to pay attention to your website, it needs to be special, better than the rest, and easy to use. Only then can your website grow its sales and make a mark in the market.
Here is where Lytechx Digital Pvt. Ltd. kicks in. Lytechx Digital Company is one of the best web development companies in Jaipur and with its well-planned team of experts; they can easily create your dream website which would be easy to use, user-friendly, attractive, creative, unique, and more developed than the others in the market. This is the best you can get at the lowest cost in the market.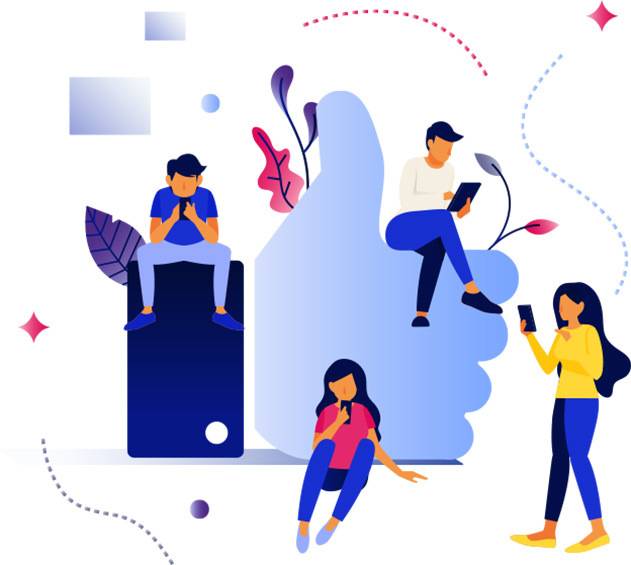 In our life, we face some serious issues as well us some business and work related confusions and doubts. People often search for their solutions but mostly are unable to get one. Lytechx Digital Pvt. Ltd. and their certified and trained experts can be extremely helpful when it comes to solving problems and issues. You can contact us and get your solutions at the earliest.