This is one of the things that we come across in our daily life.

We often see that a fantasy sports platform is being advertised by some celebrity, actor, or cricketer.

This suggests that the field or Fantasy Sports Platform is a huge one and also has a huge market. This is a perfect way to attract customers to your app.
"The mobile application is strong and easy to use marketing tool which is much effective in business promotions.However, it needs good search ranking to grab the more and more customers "
In this generation, everyone has a smart phone and prefers to play games in their free time in their daily life. This increases the target audience as kids and adults are all involved in playing games. In this way, you get a better and wider audience to work on. All you need to grab this audience is an app that has a developed and fantastic online fantasy sports platform.
Want to create one app? Lytechx Digital Pvt. Ltd. with its qualified and best team of developers can do the task in no time. With the experience of over 8 years and over 500 successful projects, we can easily help you achieve your dreams and create a career in this online gaming field at the lowest costs by developing an application with super graphics and user-friendly nature. So what are you waiting for? Give wings to your dreams with Lytechx Digital Pvt. Ltd. today.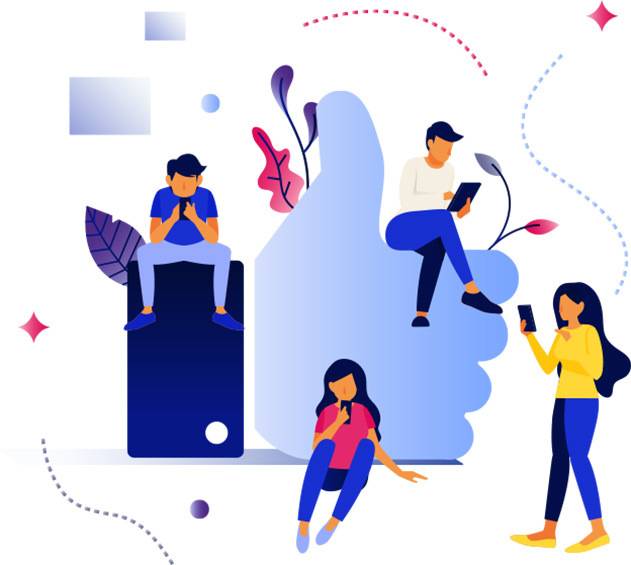 In our life, we face some serious issues as well us some business and work related confusions and doubts. People often search for their solutions but mostly are unable to get one. Lytechx Digital Pvt. Ltd. and their certified and trained experts can be extremely helpful when it comes to solving problems and issues. You can contact us and get your solutions at the earliest.