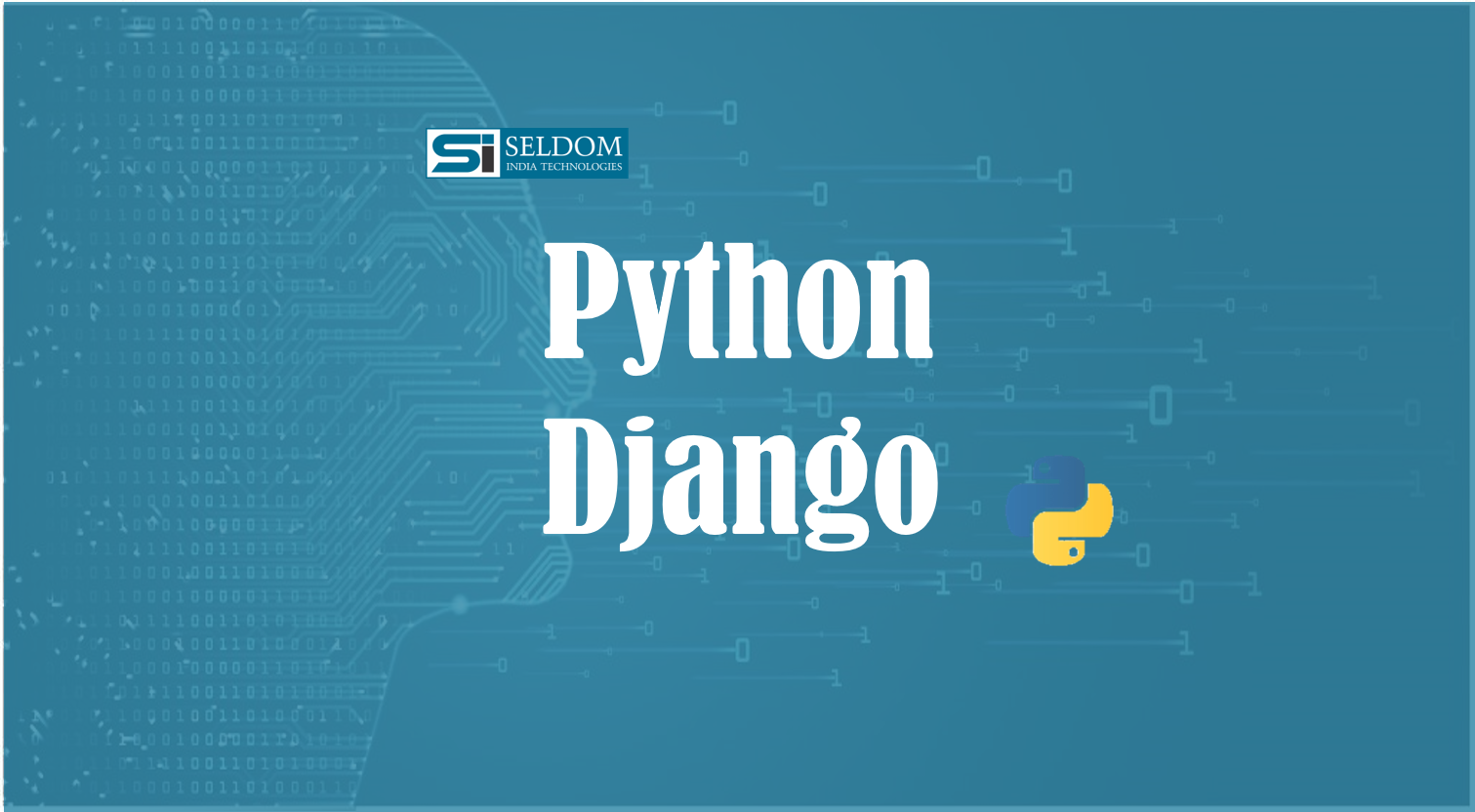 Master the fundamentals of Python Django from beginning in Seldom India's Python Django Training Course. You'll gain hands-on expertise in Django REST framework, Django AJAX, Django Models, Django jQuery and more. You will also work on real-time use cases. This program also includes the Python fundamentals, including writing Python scripts, working with databases, creating views, REST APIs, etc. in Django. Multiple hands-on projects are also included in this online course to make you expert in implementing Python Django in real-time.
If you are a web developer or aspiring to be one then it is prudent that you learn about all the latest web frameworks that will help you develop successful web applications. A framework that is fast gaining popularity is Django. What makes Django popular is that it is built on Python—a language known for keeping code clean and seamless. This makes the Django code robust and reusable, enhancing productivity and quality.
Seldom India's Django course will teach you the core concepts of Django, starting from the basics and moving towards the advanced. You will learn how to make your web applications a success by maintaining code, increasing re-usability, fixing bugs, and using effective template and interface systems by attending our Django classes. Django certification will be given to the candidates by our institute who have completed the course successfully. The cost of the coaching is affordable and we also offer free materials to the registered candidates that help towards your career goals.